Four Star Hash, Girl Scout Cookies, and Kief like you've never seen it before
Catch up! See what's available! Patient consultant and photojournalist Duncan Rolfson captured a few photos of Cannabis products currently on The CPC shelf.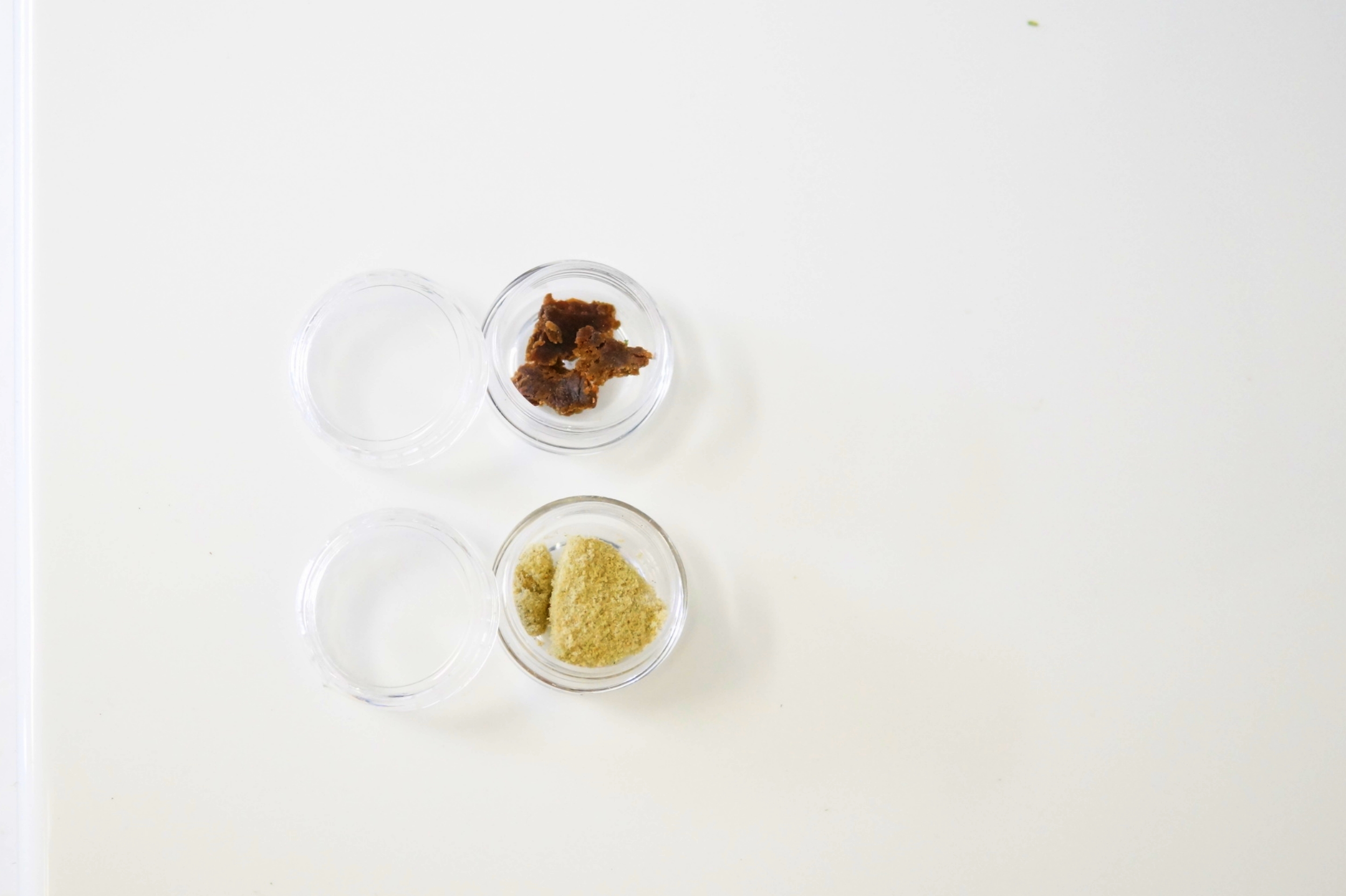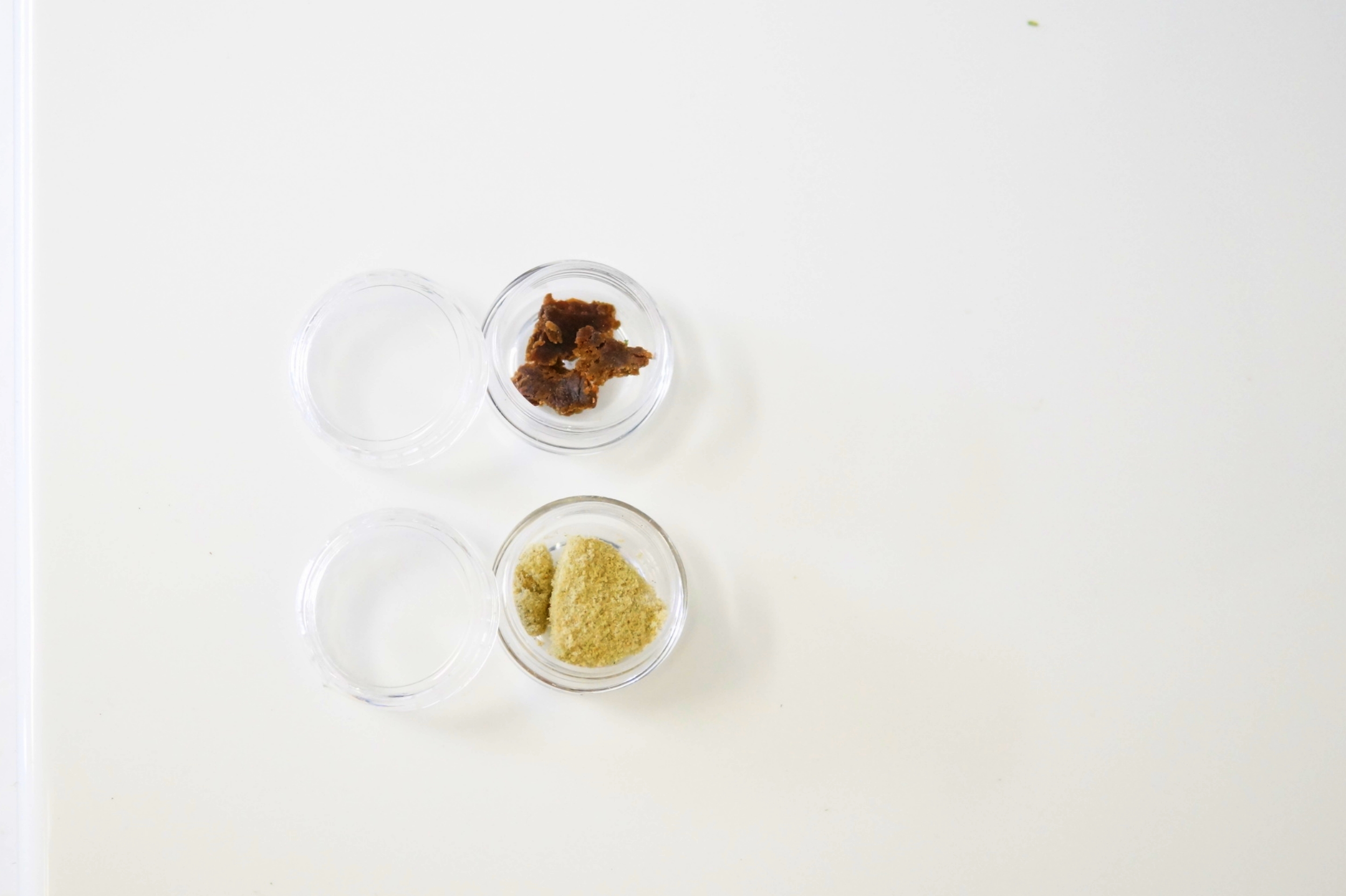 The Center for Palliative Care in Georgetown Seattle will only be open until June 30th. Call us or come visit to see our selection of Cannabis Capsules, Caramels, Tinctures, Flower, Hash, Kief, and more. The CPC daily wellness products will be available this summer on i502 shelves but will be considerably less accessible than they are currently at medical access points.